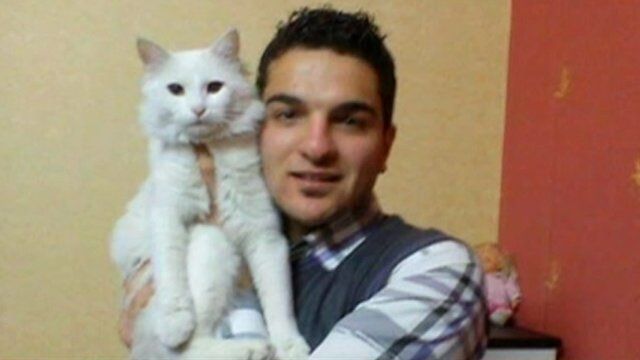 Video
'Emergency Cinema' tells Syrian stories
In the Middle East social media is being used increasingly as a tool to sway opinion whether it be by way of gruesome videos credited to Isis documenting their killing sprees or through President Bashar al-Assad's Instagram account showing him as a beloved leader of happy people.
But in the midst of this online war are weekly videos posted by a Damascus based filmmakers group which has been getting international attention.
They are creating what has been called Emergency Cinema - short films of ordinary Syrians amid the conflict.
Talking Movies' Tom Brook reports.
Go to next video: Pattinson leaves Twilight behind