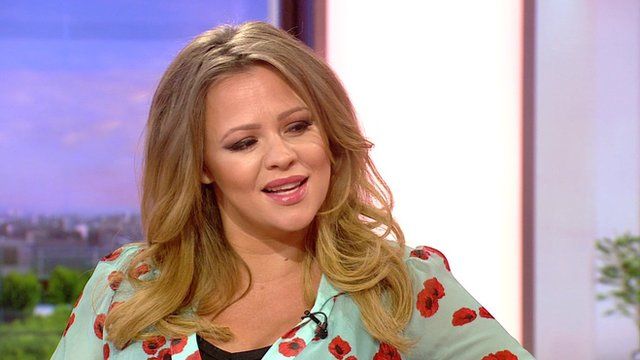 Video
Yorkshire star welcomes Tour in song
The Tour de France gets under way in Leeds later this week. It's only the fourth time it's come to England, but for the first time in Yorkshire.
Two musicians -- both born in the county and both stars of TV talent shows -- have joined forces for the first official song to mark the event.
Alistair Griffin wrote 'The Road' and performs it with former Girls Aloud star Kimberley Walsh.
The duo joined BBC Breakfast to talk about how it all happened.
Go to next video: Ellie Goulding on her charity single