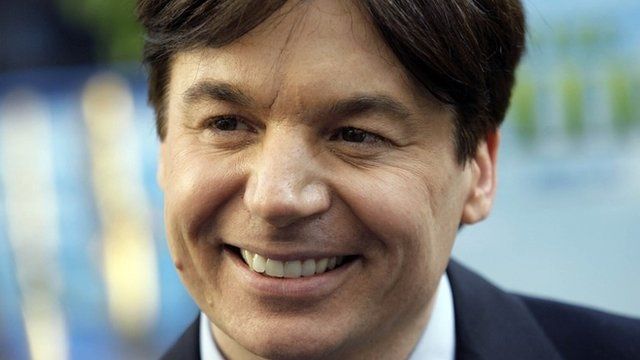 Video
Mike Myers on becoming a director
The BBC's Rebecca Jones speaks to Mike Myers about his role as director on a new documentary.
Mike Myers, best known for starring in the Austin Powers and Wayne's World films, is going behind the camera to direct his first film.
Supermensch: The Legend of Shep Gordon, is a documentary about a talent manager in Hollywood.
The BBC's Rebecca Jones reports.
Broadcast on BBC Radio 4's Today programme on Wednesday 2 July.