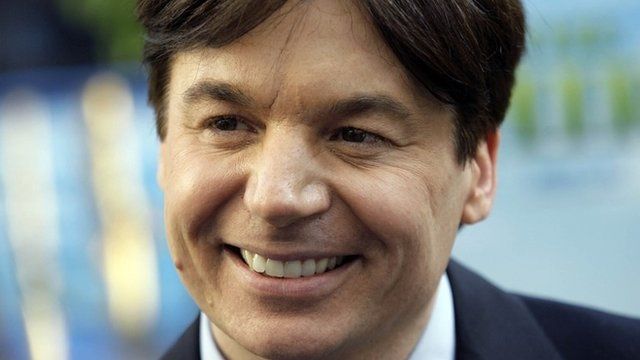 Video
Mike Myers on 'leaving his signature'
Mike Myers, best known for starring in the Austin Powers and Wayne's World films, is going behind the camera to direct his first film.
Supermensch: The Legend of Shep Gordon, is a documentary about a talent manager in Hollywood.
The BBC's Rebecca Jones reports.
Broadcast on BBC Radio 4's Today programme on Wednesday 2 July.