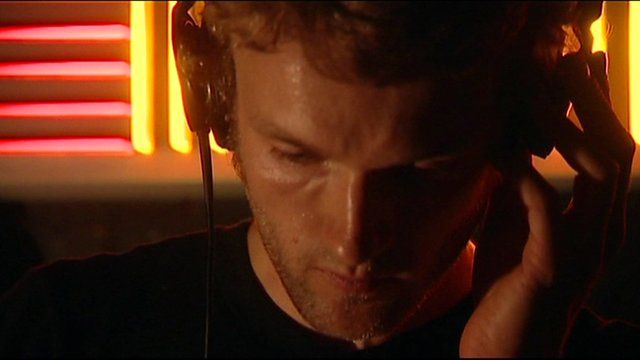 Video
Prokofiev grandson on the challenge of composing
Composer Gabriel Prokofiev is attempting to follow in the footsteps of his grandfather, the world famous Russian composer Sergei Prokofiev
In the past he has combined his classical work with hip-hop, electronic sounds and turntables to try to bring it to a wider audience.
His latest work has been composed to mark the centenary of the First World War and he spoke to BBC Breakfast about the challenges it presented.
Go to next video: Who was the composer Prokofiev?