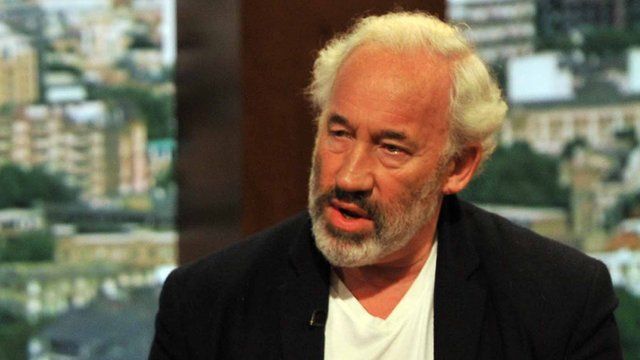 Video
Simon Callow: Referendum hard for non-Scots to discuss
English actor Simon Callow says people outside Scotland are nervous about stepping in to the referendum debate.
He said the issue was a "curious" one because only those living in Scotland had a vote.
However, the award-winning performer gave the opinion that independence would be "very saddening".
He told BBC Radio 5 live: "I've done an enormous amount of work here. I feel absolutely that this is my country as well."
Go to next video: Famous faces on referendum campaign