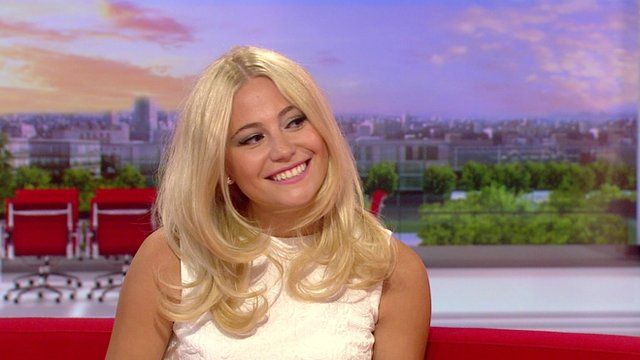 Video
Pixie has a 'Lott' on her mind
Pixie Lott joined BBC Breakfast to talk about her new album and why heartache inspired her to write some of the songs.
The 23-year-old says it is her most personal album yet. She says she learnt to sing by copying some of her favourite artists such as Otis Redding and Candi Staton - and listening to the Motown greats that her mum played at home.
Go to next video: What are celebrities most proud of?