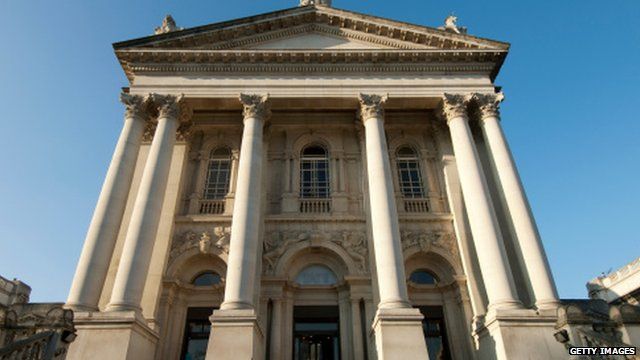 Video
Are UK arts venues too middle class?
The film director Mark Cousins has said that arts venues in the UK are too middle class, narrow and exclusive.
Writing in Sunday's Observer newspaper, he urged theatres to do more to attract working class people.
Eleanor Turney, managing editor at the online publication A Younger Theatre, told the Today programme that traditional arts venues are more unwelcoming, while newer buildings are more "transparent" for audiences.
Brett Rogers, director of the Photographers' Gallery in London, said that such places need "transparency, access and inclusion built into the fabric of the building".
She added that people "need to feel that the theatre or gallery is for them".
First broadcast on BBC Radio 4's Today programme on Monday 11 August.