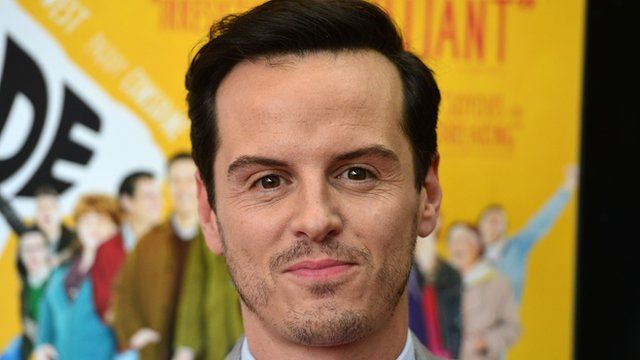 Video
Andrew Scott's Pride over new film
Pride is the true story of an unlikely alliance between a Welsh mining community and a group of lesbian and gay activists from London.
The gay rights campaigners raised thousands of pounds for the miners of the Dulais Valley during the year-long miners strike of 1984-85.
Andrew Scott, one of the stars of the film, described it as "an extraordinary story that not a lot of people know about".
Go to next video: Striking miners and gay community