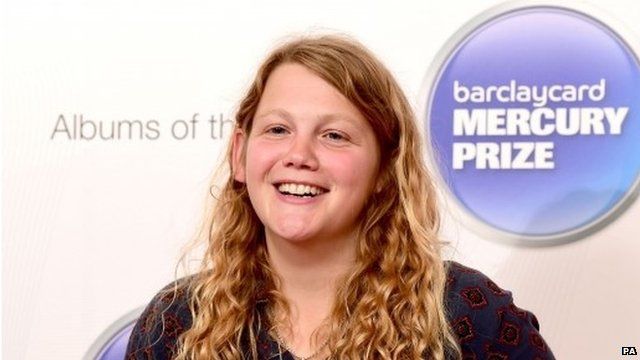 Video
Mercury nominee Tempest 'very lucky'
The albums in contention for the 2014 Barclaycard Mercury Prize, given to the best British or Irish record of the last 12 months, have been announced.
Kate Tempest, whose album is amongst those shortlisted for the award, is a rapper, writer and poet.
She explained to Today programme presenter Mishal Husain how she works in so many categories:
"I'm just trying to make my work and I feel very lucky to be in a situation where I can work in all these different forms and I have the support and encouragement of peers, publishers and different people who are helping me out."
"It feels like such an exciting time," she added.
First broadcast on BBC Radio 4's Today programme on Thursday 11 September.