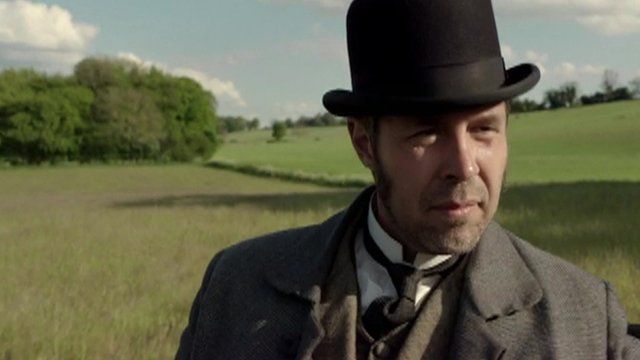 Video
Actor Paddy Considine talks about having acting lessons
Actor Paddy Considine is currently starring in Victorian drama The Suspicions of Mr Whicher, playing detective Jack Whicher.
Despite his success in the acting field he turned to acting lessons to improve his craft.
He told BBC Breakfast that to have a career in acting he wanted to learn more about it.
Go to next video: Film award winners speak to BBC