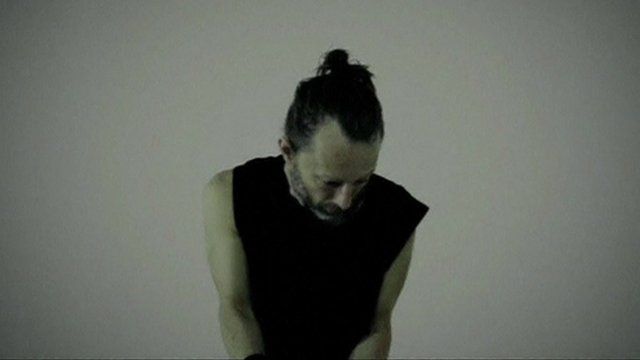 Video
Thom Yorke music released via BitTorrent
Radiohead frontman Thom Yorke has surprised his fans by releasing a new album direct to the public via BitTorrent.
The singer said the launch was an attempt to bypass "the self-elected gatekeepers" of the music industry.
Tomorrow's Modern Boxes includes eight tracks, and a video for song A Brain in a Bottle.
Go to next video: 'Tsunami of whinging' about U2 download