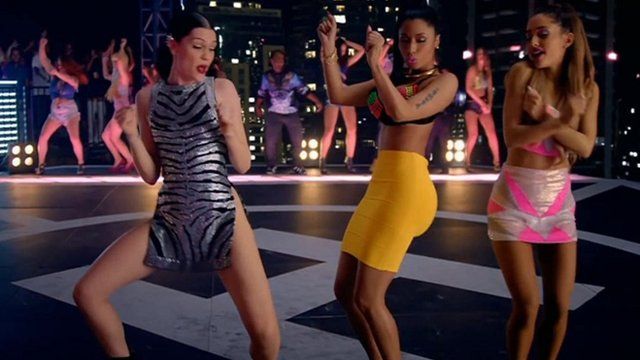 Video
Scheme trials age ratings for music videos shown online
Music videos shown online are to be given age ratings in the same way as films are.
A pilot project has been welcomed by David Cameron who says it will help parents protect their children from seeing inappropriate content.
However only three record labels have signed up to the agreement, as Chi Chi Izundu reports.
Go to next video: Controls suggested for music videos