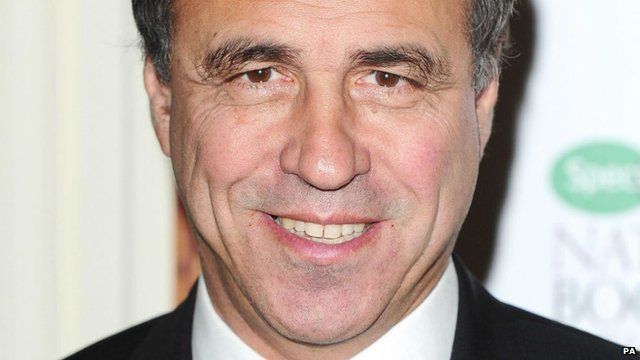 Video
Horowitz to build on unseen Fleming works in new Bond novel
Anthony Horowitz, author of the Alex Rider teenage spy novels, has been asked to write a new James Bond story by the Ian Fleming estate.
It will be the third time he has revived a classic character, previously writing new books for Hercule Poirot and Sherlock Holmes.
The self-described "uber-fan" of Fleming's has been given exclusive access to previously unpublished works in order to write the book.
"It's very exciting," he told BBC Radio 5 live's Breakfast. "Thanks to James Bond I created Alex Rider, the young spy, so Fleming's very, very much been part of my life."