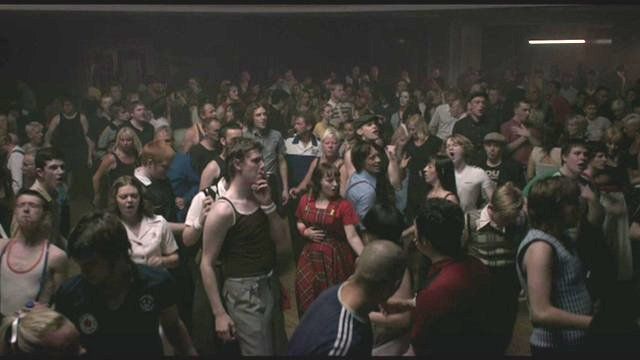 Video
Northern Soul film gains momentum from dancing fans
It was a craze that took hold in the north of England in the 1970's, and was all about the music, the clothes and some flamboyant dance moves.
Now Northern Soul looks set for a cultural revival, thanks to a new film released this week which is already an unexpected hit. The low-budget film, was originally due to be screened at just a few cinemas, but is now rolling out across the country.
Steve Coogan, Ricky Tomlinson and singer Lisa Stansfield all-star in the film, alongside a cast of true northern soul fans.
Leah Boleto reports.
Go to next video: Can Northern Soul make a comeback?