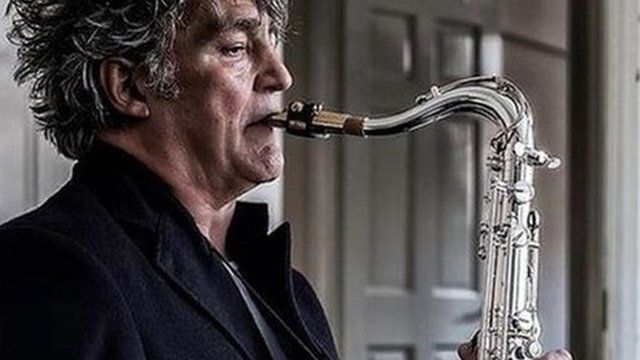 Video
Baker Street saxophone solo
The musician behind one of the most recognisable saxophone solos - on Gerry Rafferty's hit Baker Street - has died.
Raphael Ravenscroft, 60, who found fame almost overnight following the release of the 1978 track, died following a suspected heart attack early on Sunday.
He was reportedly paid only £27 for the session with a cheque that bounced while the song is said to have earned Rafferty £80,000 a year in royalties.
Listen to Ravenscroft's solo on the track.