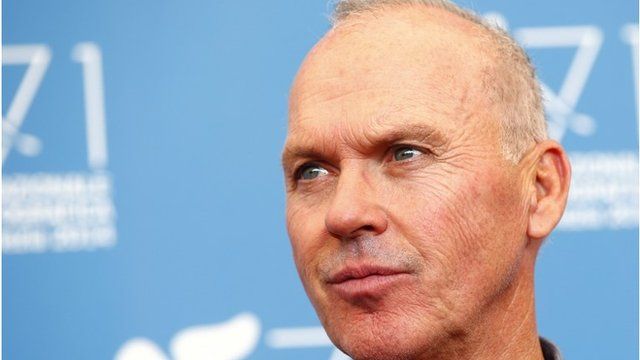 Video
Oscar buzz for Michael 'Birdman' Keaton
As award season approaches actor Michael Keaton is emerging as a strong contender with his film Birdman, which has just been released in the US.
Michael Keaton hung up his "Batman" cape more than two decades ago, but the versatile actor soared to new heights with a high-octane performance as a has-been, trying to revive his career in this comedy-drama and early Oscar favourite.
Directed by Alejandro Inarritu, the film has already left Keaton with some outstanding reviews as Talking Movies' Tom Brook reports.
Go to next video: Sundance 'antidote to Hollywood' begins