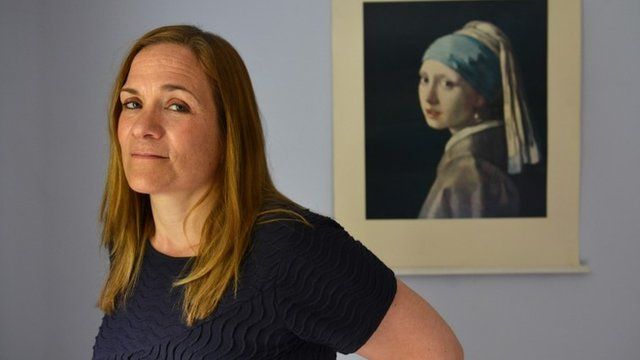 Video
Authors auction character names for charity
Some of the biggest names in literature are auctioning off the chance for members of the public to lend their name to a character in the writers' forthcoming works.
Seventeen authors, including Tracy Chevalier, Margaret Atwood and Ian McEwan are selling the naming rights to raise money for Freedom from Torture, a charity providing therapies and support to torture survivors.
Tracy Chevalier, author of Girl with a Pearl Earring, told Radio 4's PM that it was "a big risk" but that it was not the first time that she had auctioned a character's name for the charity.
Go to next video: Flanagan wins Man Booker Prize