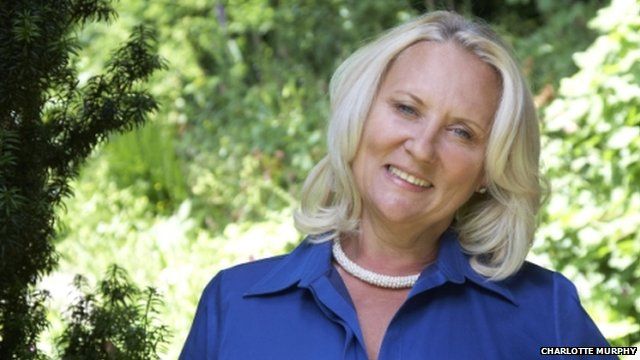 Video
Martina Cole: 'I was going to throw all my work away'
Bestselling author Martina Cole says she nearly threw all her work away before she became successful.
The Dangerous Lady writer was a single mother and "watching every penny" at the time.
She was preparing to scrap the manuscripts whilst moving house, but decided to give them a last minute reprieve.
This clip is originally from Radio 5 live's Afternoon Edition on October 29 2014.