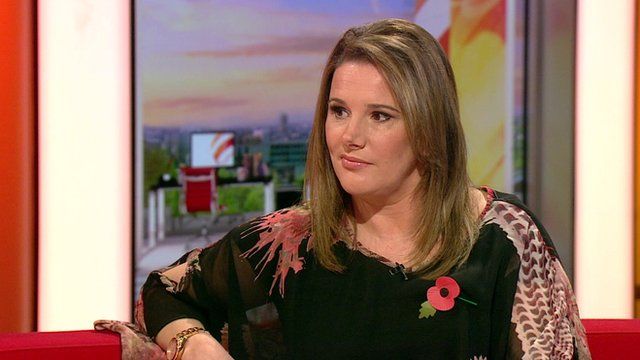 Video
Sam Bailey says Bell's Palsy will not hold her back
Last year's X Factor winner Sam Bailey has told the BBC that she is not going to let Bell's Palsy stop her working.
She confirmed that she was suffering from the illness, which the NHS says "causes temporary weakness or paralysis of the muscles in one side of the face", in October.
During an appearance on BBC Breakfast, she explained that she was not going to let it hold her back.
Go to next video: Bell's palsy: BBC reporter's recovery