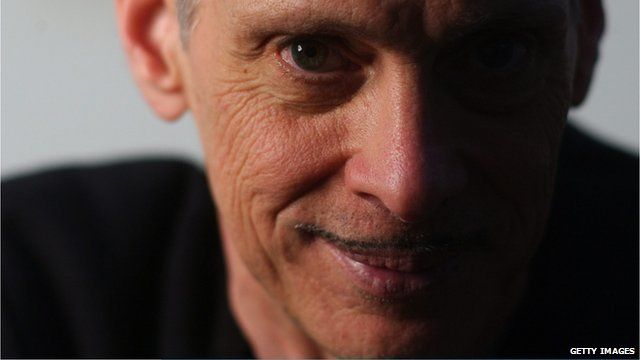 Video
Filmmaker John Waters on his US hitchhiking 'adventure'
Cult filmmaker John Waters has written about his experiences hitchhiking across America in his new book, Carsick.
Speaking on the Today programme, the 68-year-old director of Hairspray said that he had embarked on his nine-day journey because he was "having a midlife crisis and needed an adventure".
Waters said that, contrary to what many would believe, he never felt scared during the trip and would "certainly recommend hitchhiking to others".
First broadcast on BBC Radio 4's Today programme on November 10 2014.