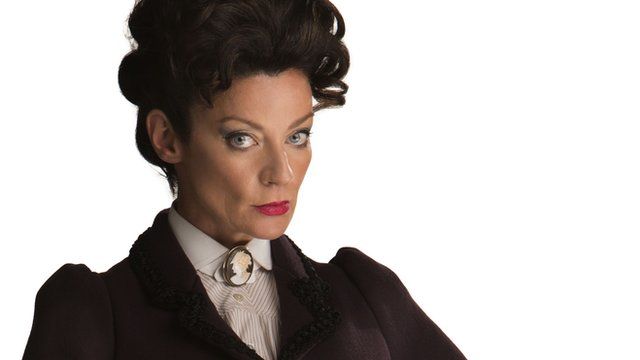 Video
Doctor Who's Gomez defends show after death complaints
Michelle Gomez has defended Doctor Who after it received complaints that episode "Dark Water" was too scary for children.
In the first part of the season's finale, issues of life and death were discussed and in particular a theory that the dead could feel the pain of cremation.
The BBC responded by saying the themes were "appropriate in the context of the heightened sci-fi world of the show" and that the claim was proven to be a "con".
Michelle Gomez, who played The Doctor's arch nemesis Missy in the episode, said the show was for adults too and not all children would "grasp" the darker concepts.
This clip is originally from Radio 5 live's Afternoon Edition on November 11 2014.