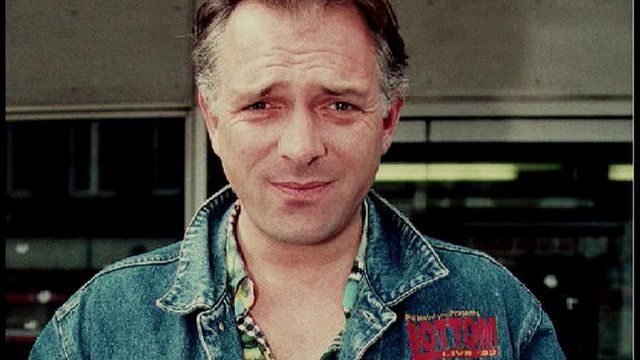 Video
Rik Mayall's lament for 'Bottom' bench leads to its return
A London bench that featured in the opening credits of BBC sitcom Bottom has been reinstalled after an online campaign following the death of Rik Mayall.
In a BBC interview before his death, Mayall said he had been saddened to see the bench had been removed.
"One day I turned up and the bench had gone, they had put pelican crossings there and it was just not there anymore, and that for me is the worst journey I ever made because I always loved that bench", he said.
Go to next video: Rik Mayall as Lord Flashheart