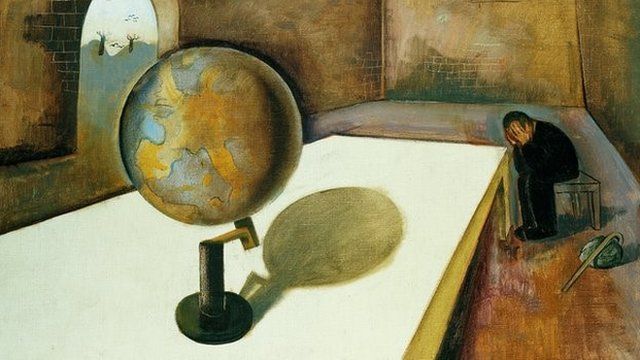 Video
Art and suffering illustrated at exhibition in Geneva
A groundbreaking exhibition at the Red Cross Museum in Geneva is designed to show the relationship of artists to suffering.
The exhibition called All Too Human features works which, often graphically, illustrate the suffering humans have inflicted on one another over the last 100 years.
Imogen Foulkes reports from Geneva.
Go to next video: Underwater art exhibition in Italy