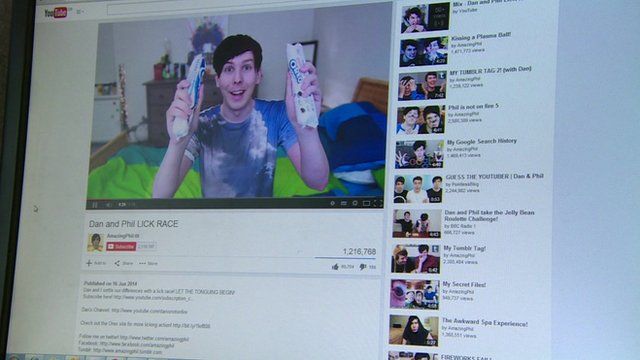 Video
Vloggers paid to advertise must show transparency
Some of the most popular online video blogs have as many viewers as primetime TV shows, sometimes as many as 6m viewers.
Until now they have not had to adhere to the same rules about advertising.
But the Advertising Standards Authority (ASA) says videos by some video bloggers or 'vloggers' as they are called, have broken the rules.
Vloggers must now make it clear if they are being paid to promote products in their posts.
Ricky Boleto reports.
Go to next video: The rise and rise of video blogs