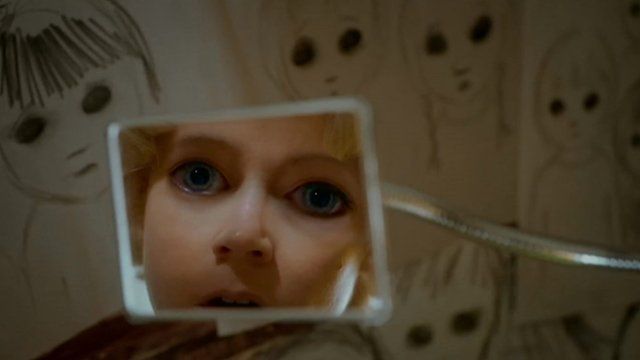 Video
Looking at deception and fraud through Burton's Big Eyes
In his latest film Tim Burton has brought to the screen the story of real-life couple Walter and Margaret Keane.
In the 1950's Walter Keane rose to fame based on his paintings of sad-eyed children with big eyes for which he claimed credit.
But the artwork was in fact done by his wife. The story of his fraudulent act - and dysfunctional marriage - are at the heart of Big Eyes, as Talking Movies' Tom Brook discovered when he went to meet Tim Burton.
Go to next video: Talking Movies' top 10 films of 2014