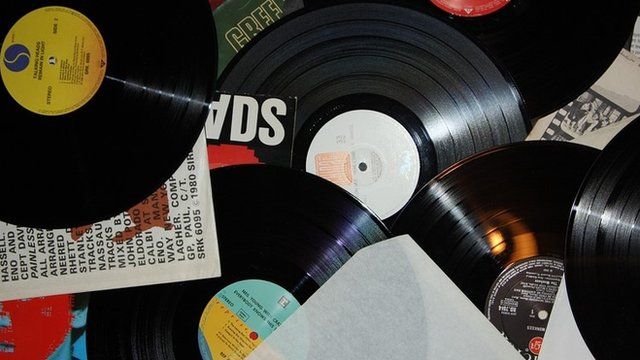 Video
Musician Marcus O'Neil wins underpaid royalties case
Musician Marcus O'Neil has won a legal case against one of the music royalties industry giants over underpaid royalties.
He says that other independent artists might not always be getting their due.
The company, called PPL, pay royalties to musicians, they say that is not true and the case was a one-off.
Tom Bateman reports.
Go to next video: Iggy Pop on the modern music industry