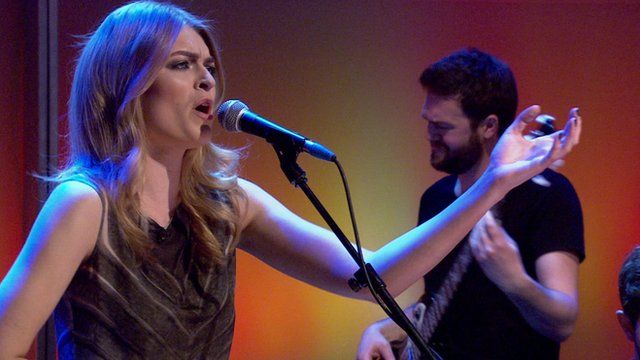 Video
Broadchurch singer Laura Doggett performs on Marr
Singer-songwriter Laura Doggett's mesmerising lyricism and distinctive soulful sound has attracted a legion of fans and critical attention.
Her music features prominently on ITV series Broadchurch.
She performed her song Moonshine live on The Andrew Marr Show.
UK viewers can watch the Andrew Marr Show in full for 30 days.
Go to next video: Jamie Cullum gives piano to school