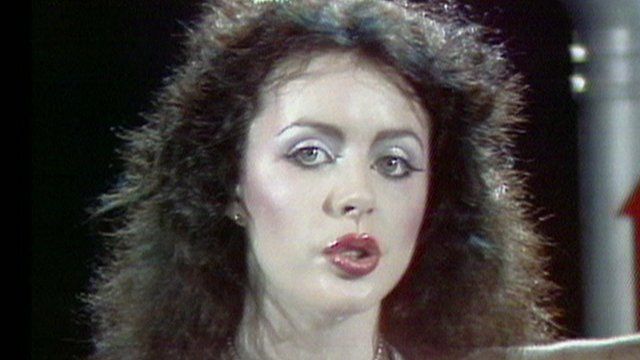 Video
Sarah Brightman delays training to become space tourist
British singer Sarah Brightman has delayed her training to become a space tourist but still plans to go ahead with the flight which is planned for October.
She travelled to Moscow ahead of training at Russia's Star City complex but she had to leave due to family reasons.
The Russian space agency said there were no indications that she would cancel her flight.
Sarah Brightman first found fame with the group Hot Gossip and the song I Lost My Heart To A Starship Trooper in 1978.
Go to next video: Sarah Brightman on space training