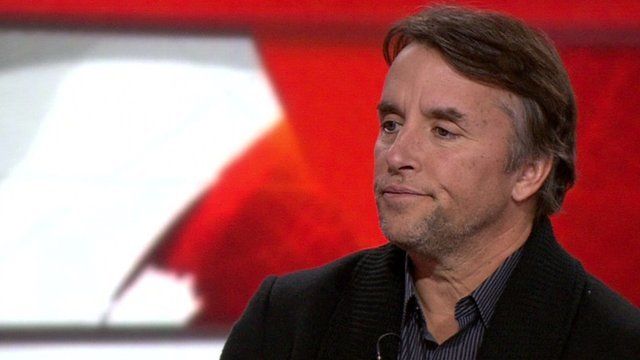 Video
Richard Linklater: Directing Boyhood 'was a life project'
It's hotly tipped to win best director and its also been nominated for best film in next month's Oscars.
The coming of age drama Boyhood, which was shot over 12 years, has added to its haul of film awards by winning the top prize from the London Critics' Circle. It was named film of the year, while Richard Linklater won best director and Patricia Arquette best supporting actress.
Linklater told BBC News that the project was a risk, but he's delighted how it worked out.
Go to next video: Watch a clip from Boyhood