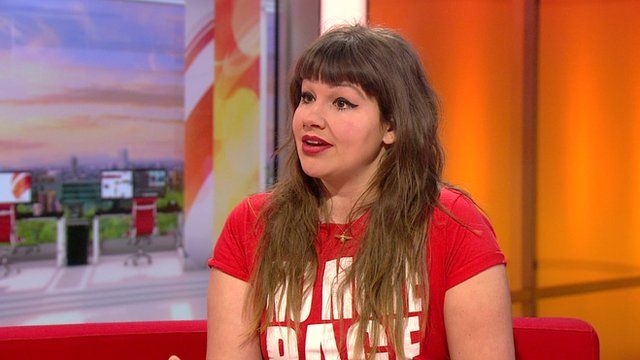 Video
Reports of Sun dropping Page Three hailed by campaigners
Campaigners against The Sun's pictures of topless models on Page Three are claiming victory this morning following reports the paper has dropped the feature.
It is understood that in future women will be photographed wearing swimwear but so far The Sun has not made an official comment on the matter.
Anne Louise Kershaw from the No More Page Three campaign said it was a positive step in the right direction.
However, she said the campaign would ultimately like newspapers to represent women for the "amazing things they do" rather than for decoration.
Go to next video: Should Page 3 pictures stay or go?