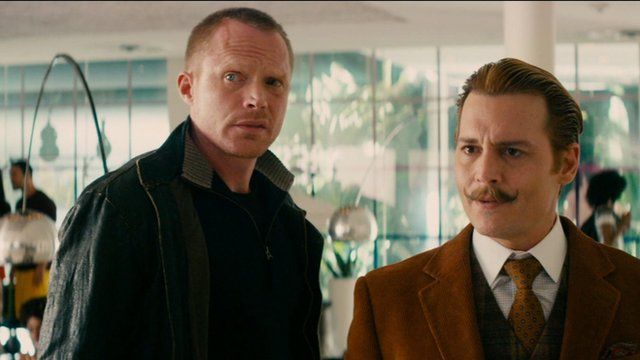 Video
Johnny Depp: Mortdecai was 'criminally fun to make'
Johnny Depp's latest film, in which he plays aristocrat art dealer Charlie Mortdecai, is based on the 1970s series of comic thriller novels.
The film follows the adventures of Charlie Mortdecai and his manservant Jock Strap, played by Paul Bettany.
The BBC's Gavin Esler spoke to the two actors about the film and heard why Johnny Depp sometimes visits Great Ormond Street Hospital when in London.
Go to next video: Into The Woods film premieres in NY