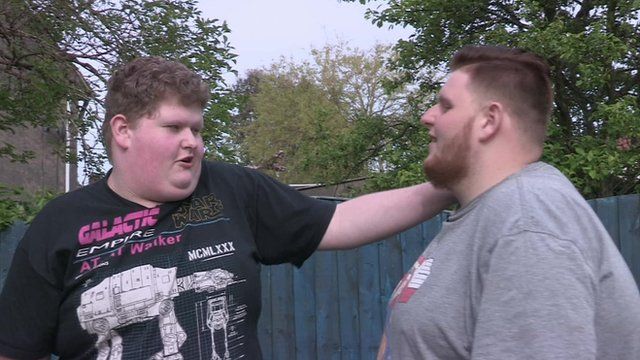 Video
Cartoonopolis: Life with an autistic brother
Actor and writer Lewis Bray has written a one man show about his autistic brother Jack.
Cartoonopolis is an imaginary world that Jack created, where cartoon characters with American accents live.
Lewis Bray spoke to BBC Breakfast about how his family learnt to live with autism, and the importance of the show.
Go to next video: The parents who never expected to see their child in a nativity play