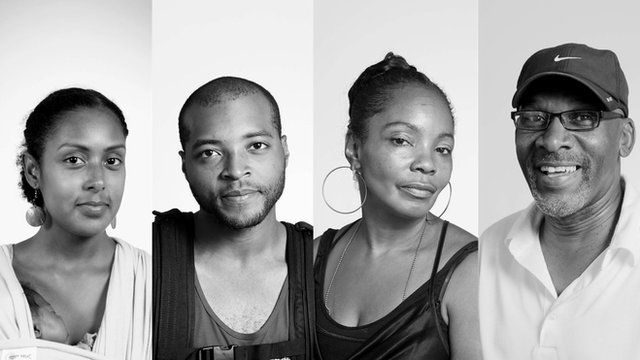 Video
Photographing your loves and fears
Photographer Susana Raab is making street art from fears and loves of the people of Washington DC.
What are your loves and fears?
It's a very personal question but if you walk around one neighbourhood in Washington DC you'll find that local residents are listing them publicly for all to see.
Photographer Susana Raab is behind the project, which she says is designed to give a voice and representation to all the people of the US capital city.
Video journalist: Bill McKenna