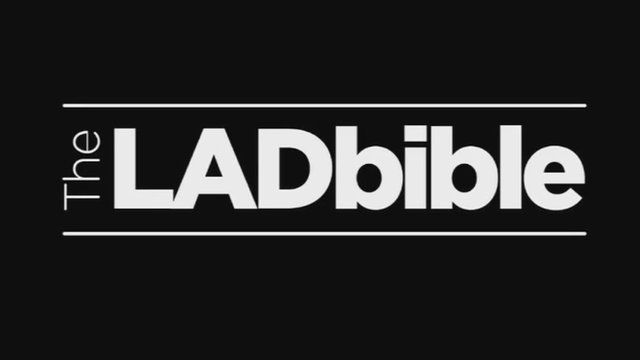 Video
LAD Bible 'redefining what lads are'
The first ever marketing director of popular social media site The LAD Bible has told the BBC that a quarter of its "lad" followers on social media are "actually women".
Mimi Turner said a quarter of the website's workforce were also women, and its content was "so much bigger" than just "lad culture".
She added that much of the site's former "laddish" hashtags on Twitter had been scrapped, as they were "not clever and funny enough" for their growing audience.
Mimi Turner was speaking to Afternoon Edition on BBC Radio 5 Live
Go to next video: Helicopter rescue for trapped dog