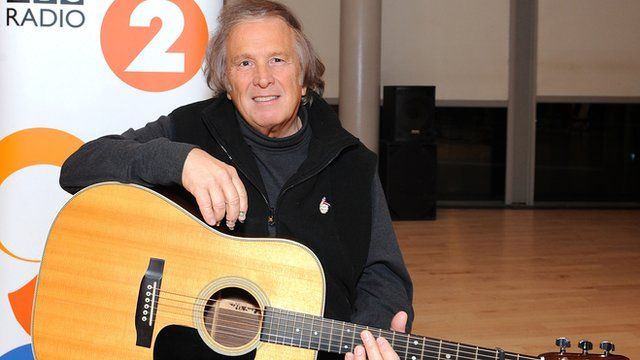 Video
Clip from Don McLean's American Pie
Don McLean says he will reveal the meaning of the lyrics to his hit song American Pie in April, when the original manuscript goes under the hammer in New York in April.
The was named one of the Songs of the 20th Century by the Recording Industry Association of America in 2001.
McLean has previously stated that the beginning of the song is about the death of Buddy Holly, but the meanings of the rest of the track remain a secret.
Listen here to the chorus.