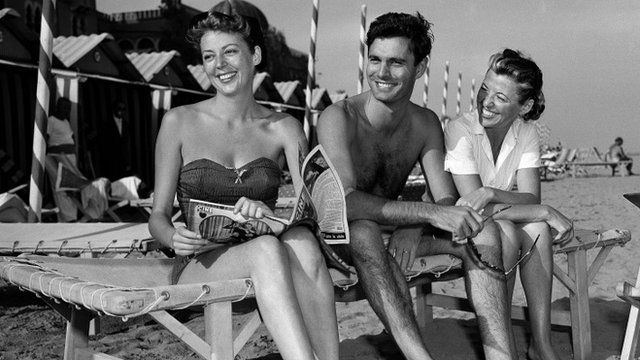 Video
Gigi star Louis Jourdan on being typecast
The actor Louis Jourdan, for many years Hollywood's favourite Frenchman, has died in California at the age of 93.
He forged a successful career in the 1950s, in films such as Three Coins in the Fountain, and later appeared as an elegant Bond villain in Octopussy in 1983.
Louis Jourdan felt his dashing good looks and French accent often meant he was typecast, including in his most famous role, as Gaston in the musical, Gigi.