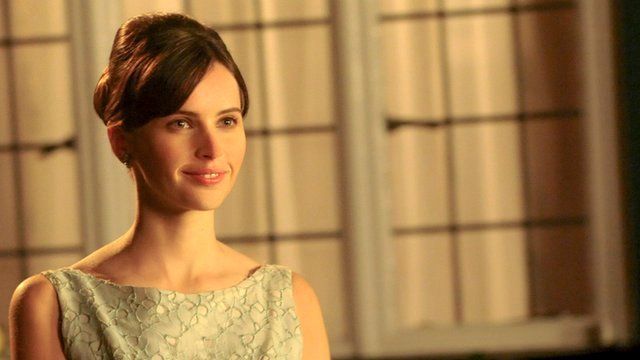 Video
Stephen Hawking's ex-wife: 'I thought Felicity Jones was me'
Jane Hawking, Stephen Hawking's former wife, on whose memoir the film The Theory of Everything is based, says that she was "astounded" at how realistic Felicity Jones' performance was.
Ms Jones played Jane Hawking in the film.
"I thought how can I be on the screen and in a cinema seat at the same time," Ms Hawking said.
Although Eddie Redmayne won the Best Actor award in the 2015 Oscars on Sunday for his portrayal of physicist Stephen Hawking, Felicity Jones missed out on the Best Actress award.
Go to next video: Highlights from the Oscars red carpet