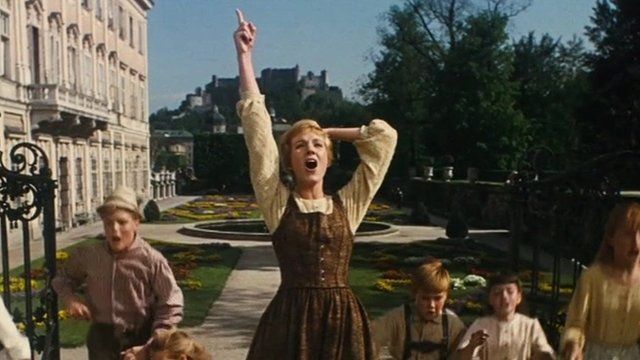 Video
The Sound of Music marks 50 years
The Sound of Music is celebrating its 50th anniversary this year.
The story of the Von Trapp family first captivated audiences around the world in 1965.
The Oscar winning film was inspired by the memoirs of Maria, who detailed her family's escape from Nazi occupied Austria.
Bethany Bell reports from Salzburg.