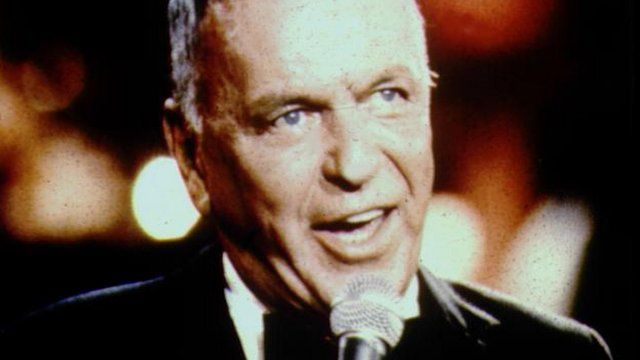 Video
Frank Sinatra: Celebrating 100 years of Ol' Blue Eyes
He had a voice that was instantly recognisable, a phenomenal stage presence, and songs that have lasted a lifetime. And this year is 100 years since the birth of Frank Sinatra.
To pay tribute, his son Frank Sinatra Junior is performing a series of UK concerts.
He told BBC Breakfast his father would find the fuss being made about his centenary "the funniest thing in the world".
Go to next video: London's crooning cab driver