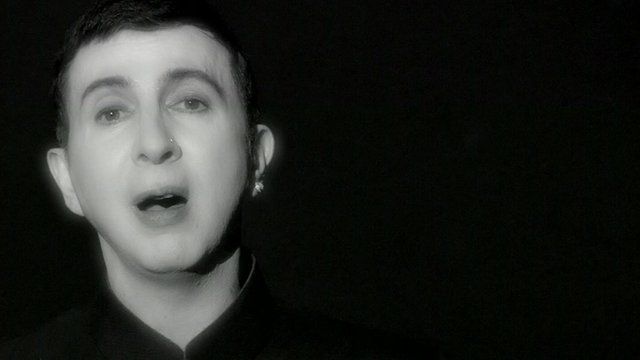 Video
Marc Almond on his long-distance album
Five years ago Marc Almond declared his music-writing days were over.
Now the Soft Cell singer is back with a new album after a series of emails with a mysterious music producer inspired him to get back into the studio.
The two didn't meet or even speak on the phone before the album was completed, but Marc told BBC Breakfast the result is one of the most enjoyable records he's ever made.