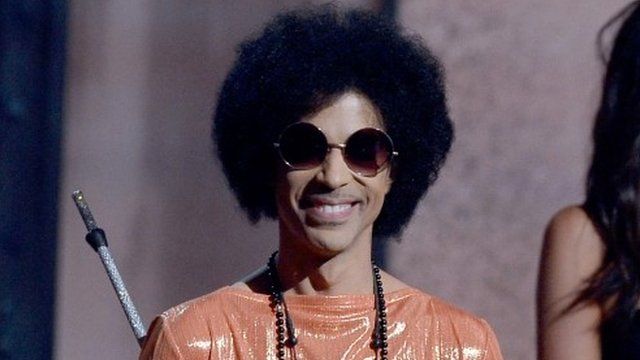 Video
Prince's 'treasure vault of music'
For years it has been rumoured that the American musician Prince has a vast number of unreleased tracks locked away in a vault.
Now his former sound engineer has revealed that the vault does indeed exist, as Mobeen Azhar reports.
Go to next video: Should Prince unlock his musical vault?