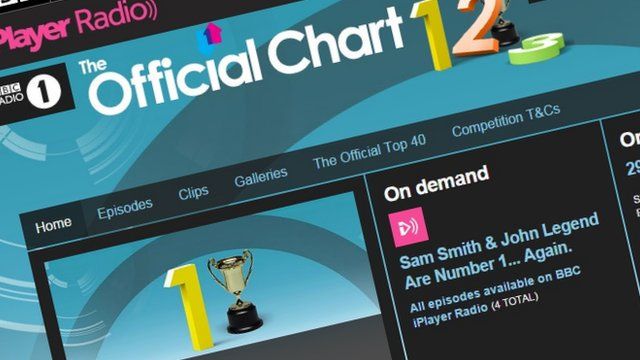 Video
Does music Chart Show's move to Friday matter?
The Official Chart Show, which has been on Sunday evenings for nearly 50 years, is being moved to Friday evenings.
As well as changing days, it is also getting shorter in duration.
Speaking to BBC Newsnight's Evan Davis, Sam Hall, who presents and performs as DJ Goldierocks, and broadcaster Tony Blackburn discuss the role of the UK's Official Chart Show in the ever-changing music industry.
Go to next video: UK artists fill album chart list