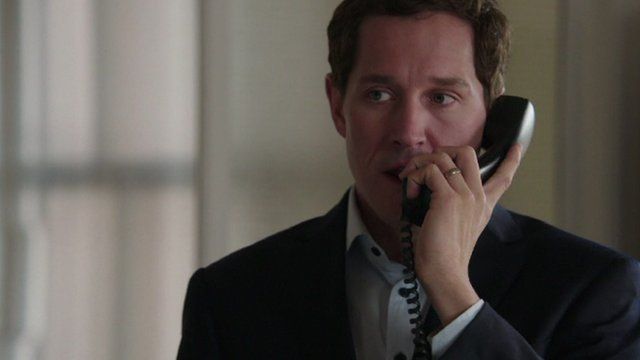 Video
Making a drama of the coalition negotiations
Opinion polls are suggesting an hung parliament is a real possibility in the forthcoming election, so what does happen behind closed doors as the parties negotiate forming a coalition government?
A new Channel 4 drama, called Coalition, charts the politically charged days leading up to the decision by the Lib Dems to work with the Conservatives after the 2010 election.
Bertie Carvel, who plays Lib Dem leader Nick Clegg in the drama, told BBC Breakfast about how he got into the character and why he thought the timing of the programme was so important.
Coalition is showing on Channel 4 on Saturday 28 March at 21:00 GMT.
Go to next video: Bremner's satire turns to coalition