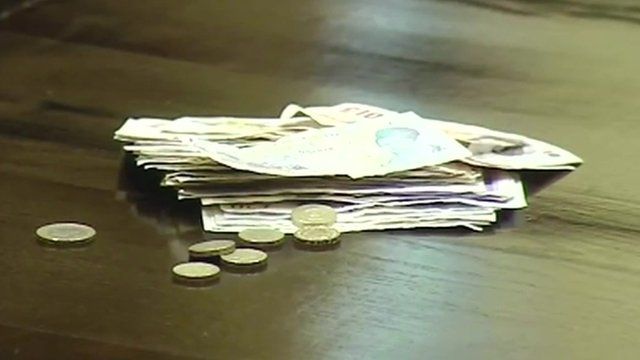 Video
The play where the audience decide whose cash is it anyway
It's a show where the audience provides the drama and decides what happens at the end.
The idea behind 'The Money' is to expose the altruistic or selfish nature of those who attend - as they influence how a pile of cash is to be spent.
It's taking place at the Battersea Arts Centre, and for one night only, at the House of Commons.
BBC London's Entertainment Correspondent Brenda Emmanus explains.
Go to next video: London artists make a splash at ICA