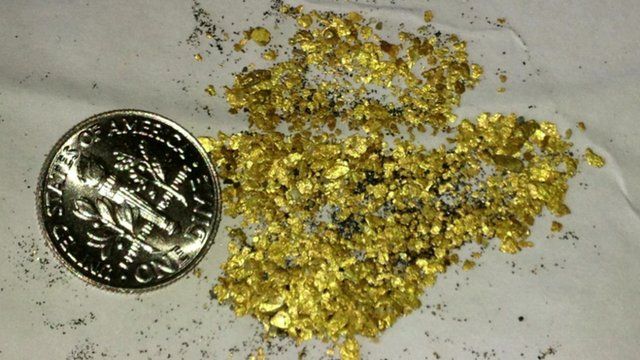 Video
Meet the author who caught 'gold fever'
Steve Boggan once followed a single $10 bill across America, interviewing each new owner as the money changed hands.
Now he has returned to the United States to explore a more universal currency - gold.
In his new book, he tells the story of how he travelled west to meet today's prospectors and to seek his own fortune in "them there hills."
He told BBC Breakfast about his book, and how he caught "gold fever".
Go to next video: Gold consumers are 'bargain hunting'