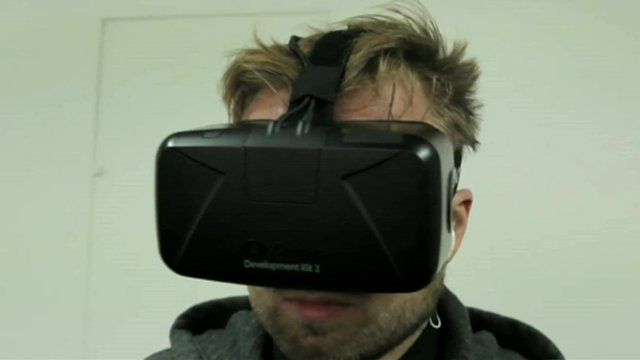 Video
Talking Movies: Tribeca spotlight on 'immersive' films
Nowadays film festivals entail more than just the screening of films - there are often attempts to showcase new forms of cinema.
Getting a lot of attention at the Tribeca Film Festival this year has been a section called Storyscapes where interactive storytelling has been on display.
One installation gives participants the sensation of being lost. Talking Movies' Tom Brook reports.
Go to next video: 'The world's biggest local film festival'