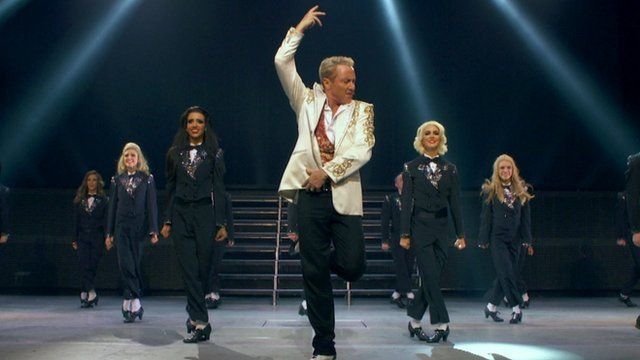 Video
Michael Flatley: Why I'm hanging up my dancing shoes
For the last 20 years, he has been dazzling crowds around the world as Lord of the Dance.
Now Michael Flatley says he is ready to hang up his dancing shoes for good.
He is preparing for his final UK appearance on the stage of Wembley - a place where he holds the record of 21 sell-out shows back-to-back.
BBC Breakfast took a look at him in action in his farewell tour, and asked him why he was deciding to call it a day.
Go to next video: Michael Flatley on dancing in 3D