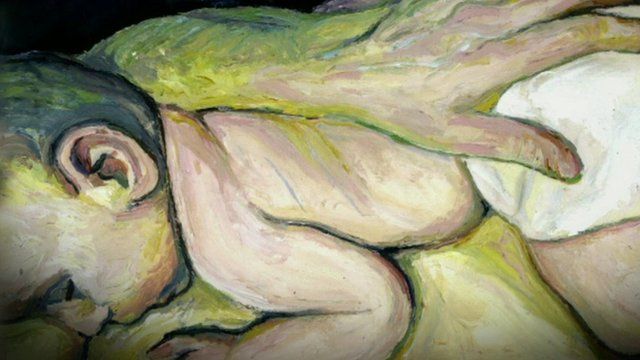 Video
Painting amazing pictures on the back of postcard
The Big Painting Challenge on BBC1 pitted Britain's best amateur artists against each other to find the nation's best artistic talent.
It was so successful that The Little Painting Challenge was born, an opportunity for both the experienced, and the less so, to have their work displayed at a prestigious art gallery.
Artists had to create their masterpieces on the back of a postcard.
Two of the winners, Tim Mathews and Amelia, joined one of the judges, author and illustrator Cressida Cowell on BBC Breakfast to talk about the competition.
Go to next video: Meet art's toughest critics