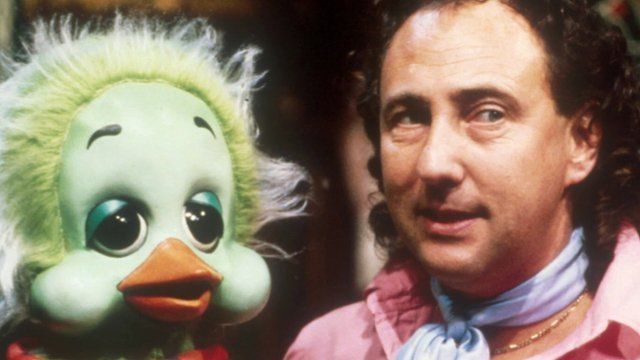 Video
Roger De Courcey: 'Keith Harris was ultimate entertainer'
Tributes are being paid to the much-loved ventriloquist and children's entertainer, Keith Harris, who has died at the age of 67.
Harris became famous for his acts with Orville the Duck and Cuddles the Monkey. He also appeared in numerous Royal Variety shows, and gave private performances for Prince William and Harry at Princess Diana's request.
Roger De Courcey, another of Britain's leading ventriloquists, has been remembering him.
Go to next video: Watch the Orville Song